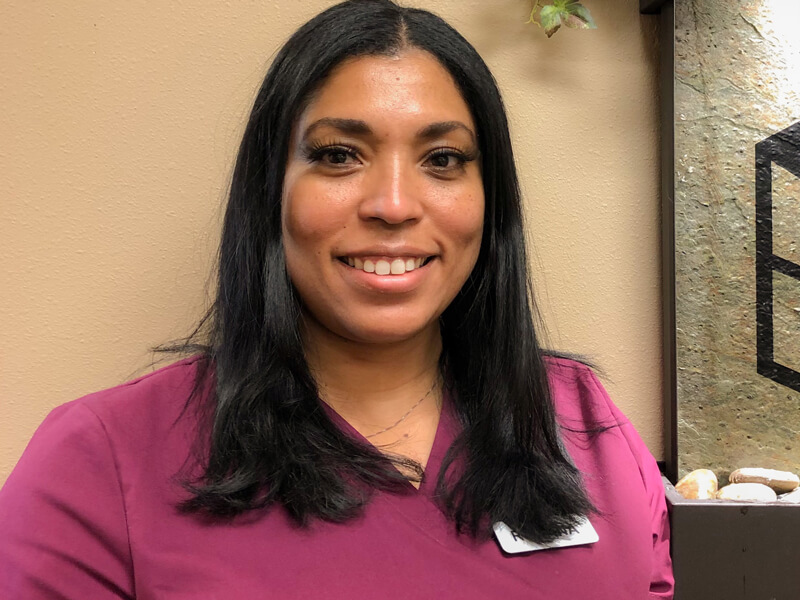 Massage Therapist Roxana Mcleana-Paton, LMT
Roxana moved here to Washington from Utah to live closer to her family, and seek new opportunities to learn and work.
Before life in Utah, Texas, Hawaii, and California, Roxana lived in Panama, where she graduated as a Physical Therapist! Unfortunately, switching licenses between Panama and here in the United States is a difficult one.
As one of her journeys to keep gaining more education she went to a massage school in Utah and became a LMT.
Whether it's through massage therapy or physical therapy, Roxana has always found reward in applying her knowledge to serve people and provide healing, enabling them to live their life fully.
Modalities:
Swedish, Relaxation, Deep Tissue, Pre-natal, Sports, Myofascial Release, Cupping, Migraine and Headache relief, and trigger point.
Roxana is a preferred provider for Auto Accidents (PIP and Third Party), as well as Work Comp (WA State Labor & Industries – L&I and self insured L&I)