Welcome to Warwick Massage Lacey, Olympia.
Reducing pain and improving relaxation.
Our massage therapists are here to help you relax and leave your pains utilizing a variety of massage techniques including deep massage, Swedish massage, myofascial release and more.
So if you're feeling stressed, need to relax, why not book yourself in for a  relaxing massage now.
We are open 9.30am to 7.30pm Monday through Thursday.
Call us now, 360-951-4504 immediately to schedule some relaxing down time, just for you.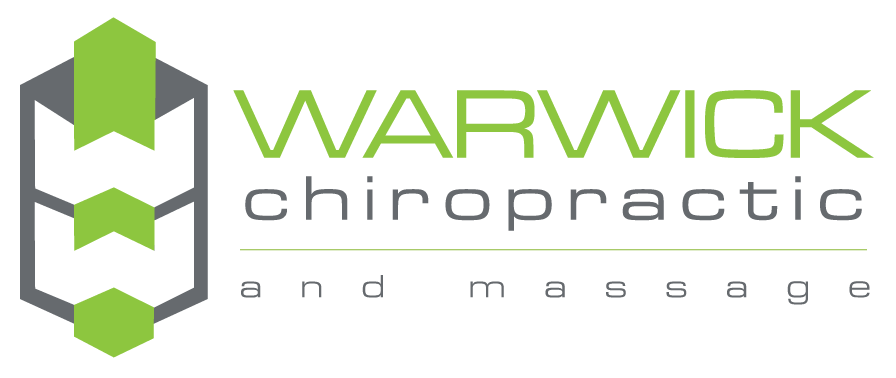 Office Hours
---
Monday
9.30am – 7.30pm
---
Tuesday
9.30am – 7.30pm
---
Wednesday
9.30am – 7.30pm
---
Thursday
9.30am – 7.30pm
---
Friday
Closed
---
Deep tissue massage deals with the treatment of specific tendons, muscles, knots (or trigger points). A focused pressure is applied to these afflicted areas which are stretched and released. This technique can be blended seamlessly with Swedish massage.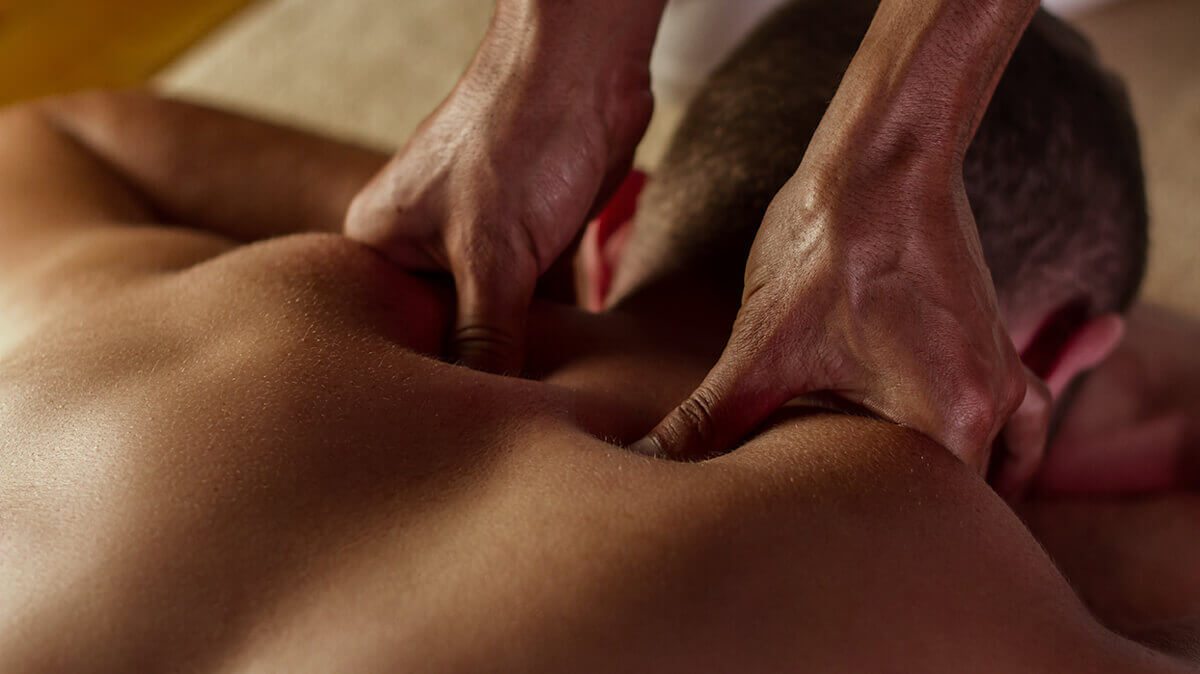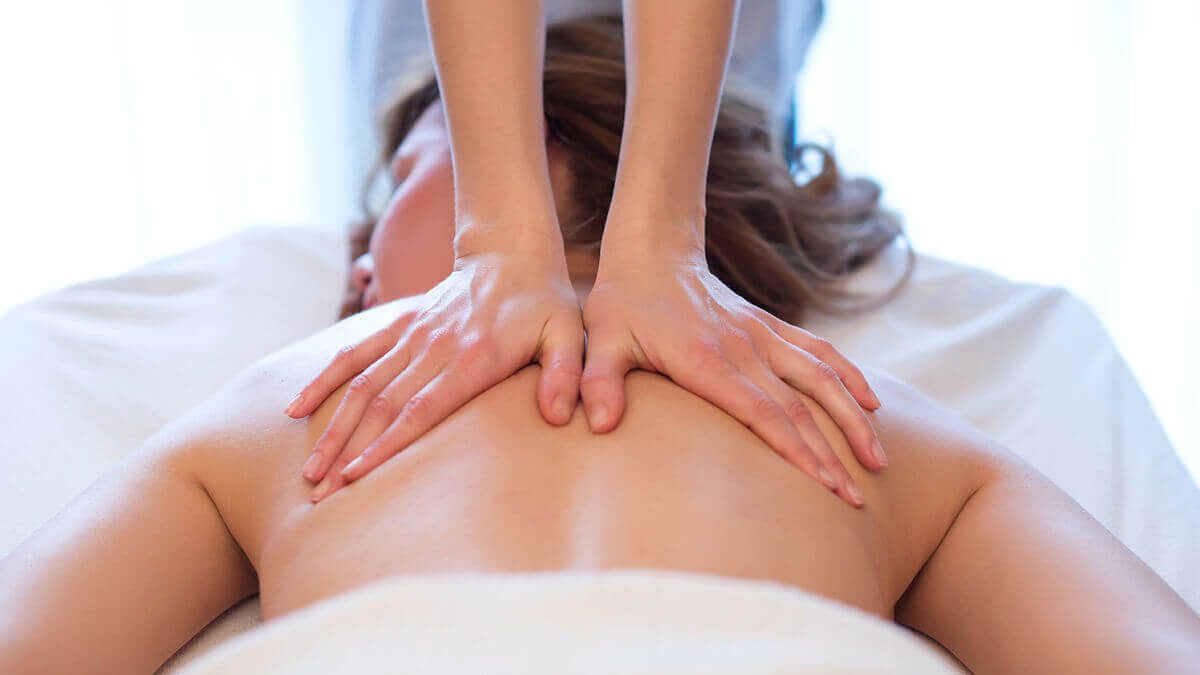 This is perhaps the most well known or common massage technique, and surprisingly doesn't actually come from Sweden. It is a very relaxed form of massage and different pressures can be applied to it and it is perfect for relaxation or even helping injuries.
These technique focuses on key joint areas to help relieve pain that has scar tissue and adhesions formed. The tissues are stretched, rolled, and released with the aim of full restoration. This treatment helps people with lower back pain, wrist pain, and has even helped people suffering from plantar fascitis.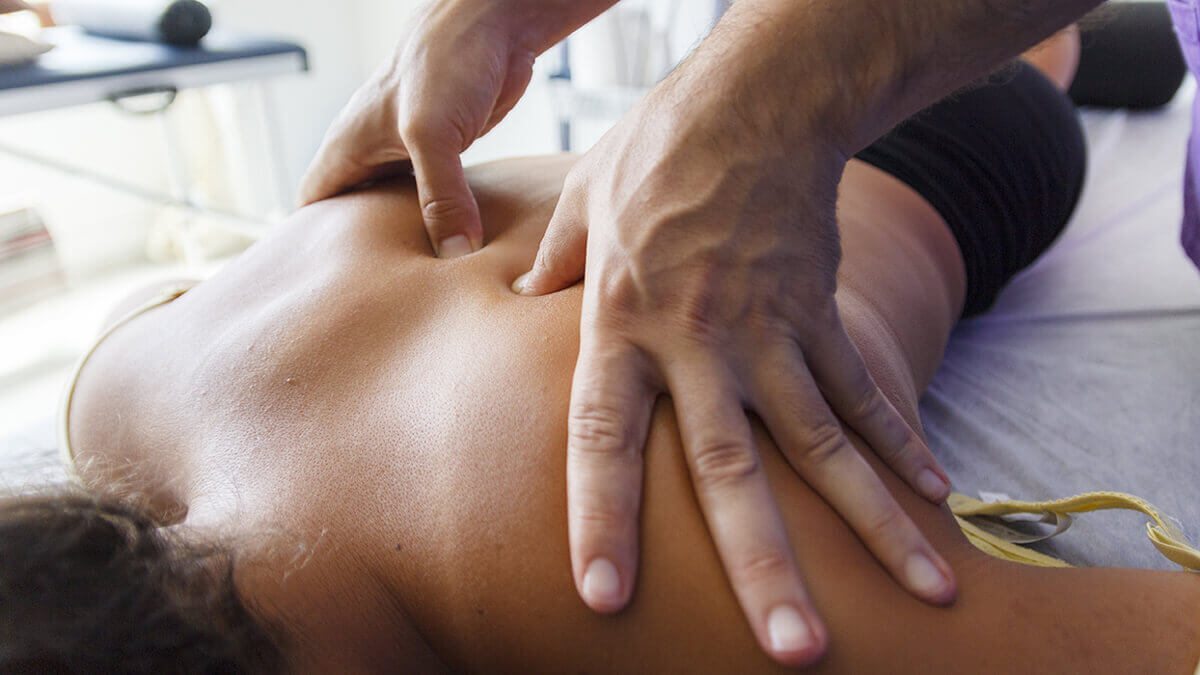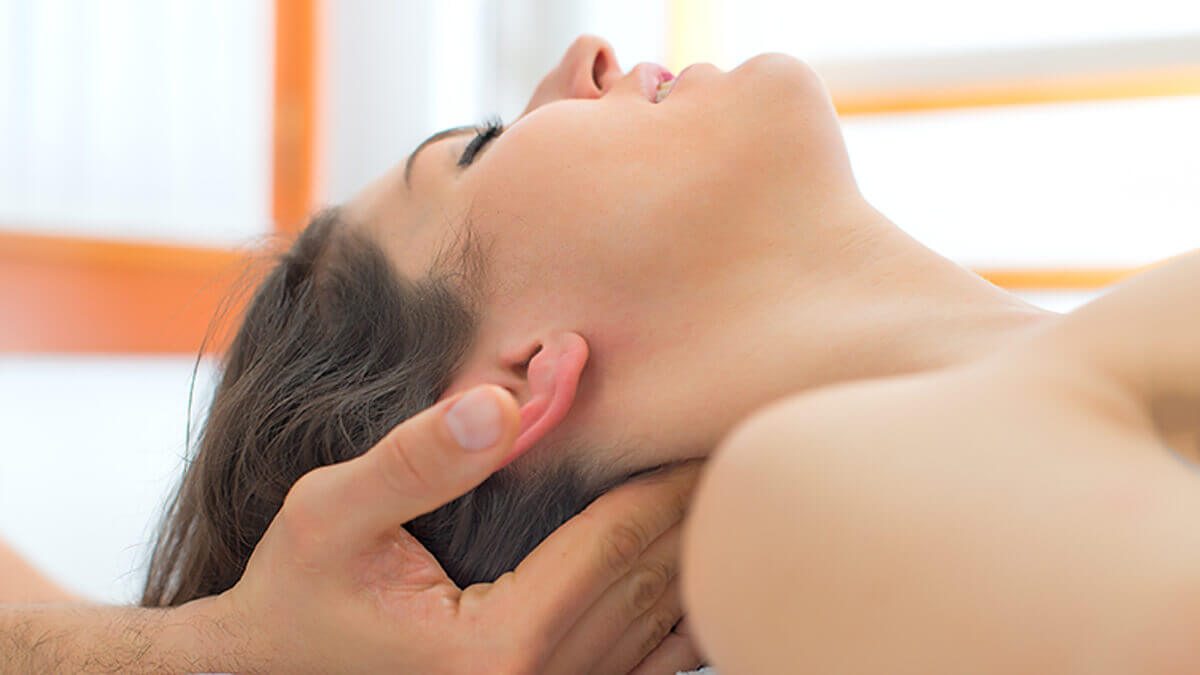 Why not ask for a combination of the above and more massage techniques? We are happy to help you feel more relaxed and pain free. Our aim is to have you leave the building relaxed and at peace.